Perdue Press
Academic Updates:
Reading: We are kicking off the week by reading articles and searching for answers to comprehension questions. Students are highlighting information and this ensures they have the correct answer. We have been working together on the Readworks article but will be moving to independent reading and answering of the questions. Super job on LEXIA and students continuing to make growth. Keep it up Room 105!
Writing: Students are continuing work on their "How To" books. They were creative in their topics from cooking to sports and finding something they are an "expert" in and can share their knowledge in a story.
Math: We have hit the ground running with learning how to make equations equal. This is a tough skill but practice has helped some of us better understand the skill. An example of this skill is 5+2=6+____. We are really growing as mathematicians!
Mary Castle Dedication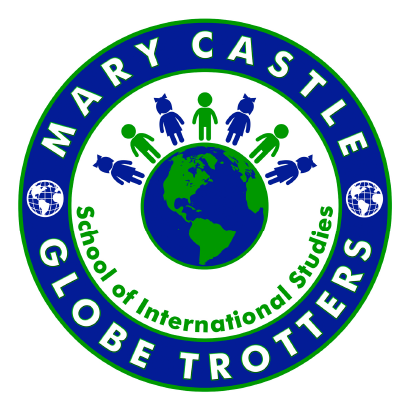 PLEASE make plans to join us as we dedicate our beautiful school on Sunday, December 3rd from 2:00-4:00. There will be a program, ribbon cutting, tours of the building, and treats. We would love for all of our current and former families to join us for this celebration!
Please send in Pop Tabs for the Ronald McDonald House!!!
In the month of December, Global Leadership is working on STEM projects that we can give the kids who are staying at Riley Hospital.
We are also collecting pop tabs which help pay for families to stay at the Ronald McDonald House while their kids are in the hospital. Please send in pop tabs by Thursday, December 21.
Thanks, Mrs. Donnenhoffer
Thanks for your continued support and as always, let me know if you have questions or concerns about anything.
amandaperdue@msdlt.k12.in.us